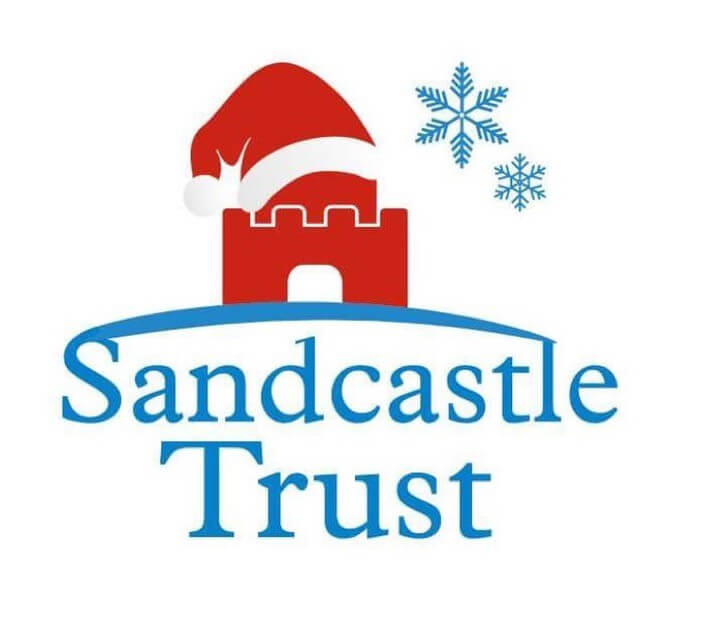 Sandcastle Santa 2023 is now open for applications!
Sandcastle Santa is part of our Sandcastle Memories Family Respite programme and provides families living with a rare genetic condition with the opportunity to apply for a festive day out at a local attraction of their choice that is accessible, age and needs appropriate (examples can include, visiting Santa at a garden centre, farm, zoo, theme park, pantos or festive light displays at stately homes or steam railways).  For families where a day out is not suitable, we can also provide Christmas activity treats to enjoy together at home, for example Christmas baking boxes or personalised elf letters.
We are a very small charity with limited funding.  We hope to be able to provide a festive day out or treat at home to every eligible family that applies.  However, if we are oversubscribed, we will prioritise applications from families who have not had support from us in the past or who are affected by a life-limiting genetic condition.
If you would like to make an application, please complete our online application form here.  Please do not hesitate to contact us at info@sandcastletrust.org if you have any questions before applying.