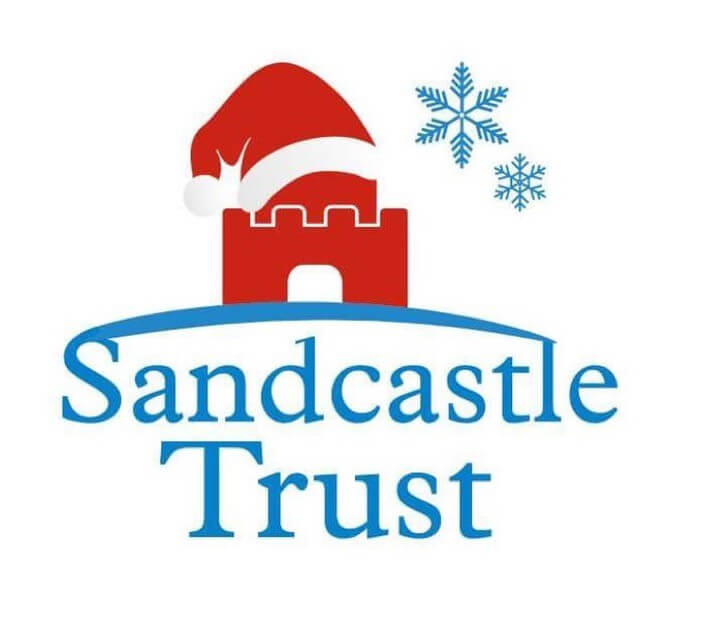 Sandcastle Santa is back!  Last year we took the difficult decision to not run the campaign in the usual way and we arranged a series of festive treats for families at home instead.  This year, despite there being uncertainty as to whether the winter months will see an increase in covid cases, we have decided to bring back Sandcastle Santa in its traditional form – festive days out for families affected by a rare genetic condition at an attraction of their choice.
We will of course be monitoring the situation in the run up to December, and will be ready to make changes if needed based on government guidance at that time.
Despite all this, we know that understandably some families still do not feel comfortable visiting busy attractions and so we are also accepting applications for festive treats at home.  For example, a festive baking kit or some magical elf letters.
For more information on the Sandcastle Santa campaign and to make an application, download the form below.  Please note that the closing date for applications is Friday 29 October 2021.