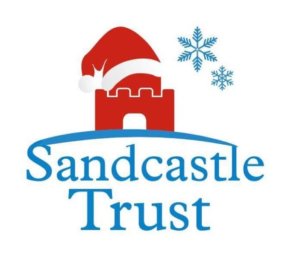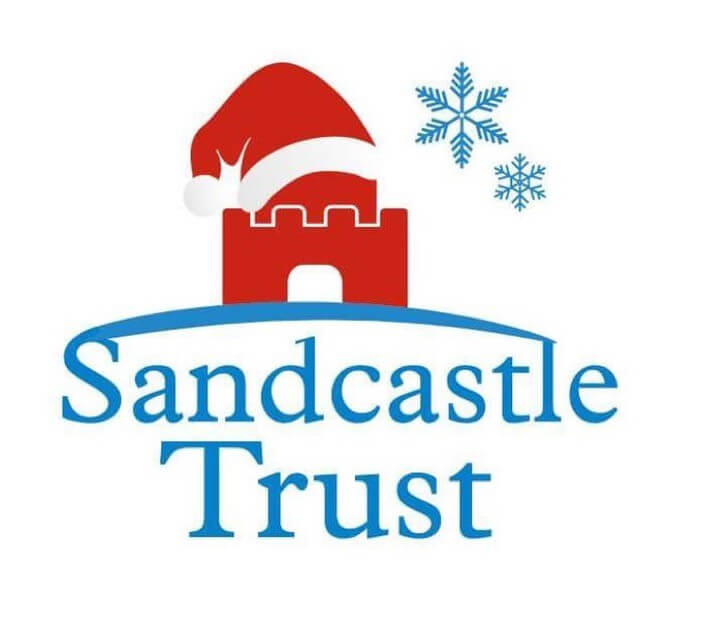 The Sandcastle Santa Campaign 2018 is now open for applications!
Our annual Sandcastle Santa campaign has become a real highlight of The Sandcastle Trust's year.  In 2017 we supported 108 families as part of the campaign and this year we want to support even more!
The idea behind Sandcastle Santa is that there is no generic, one-size-fits-all Sandcastle Santa day out.   If a member of your family has a rare genetic condition then you can apply to visit Santa at an attraction that is local to you and suits your family's interests and needs.  Be it a zoo, farm, steam railway, theme park, museum, garden centre or stately home – the choice is yours!
To apply, please download and complete the Sandcastle Santa application form returning it to the address at the top of the form.  The deadline for applications is Wednesday 31 October.  We will not be able to process any applications received after this date.
Please note, if you have received a grant from The Sandcastle Trust in the past, you are eligible to apply again although if demand is high then we will give preference to those who have not received support from us before.
If you have any questions or need any help completing this form then please email us at info@sandcastletrust.org.